Hardware Installation
Wiring, Networking
Wether you're moving into a new building or have been at the same location for years, we can install all your equipment for networking and WiFi. A technician will come onsite to run cabling and even organize the cables you already have, so you're not left with a notted mess in your server room. Need WiFi in other parts of the building? Our technicians can install as many Access Points as you need, giving you full coverage in your entire building.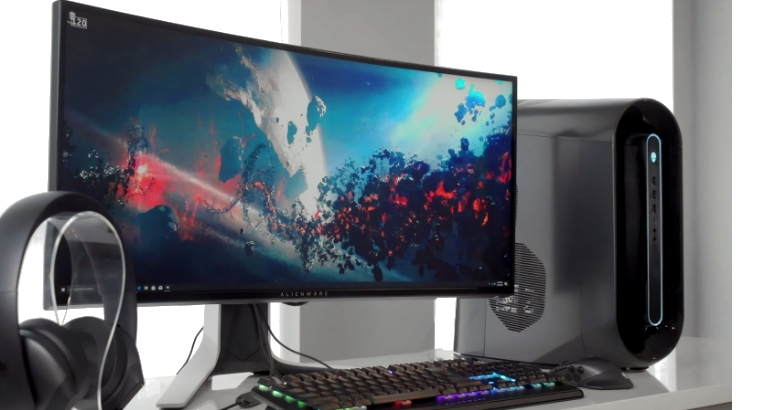 Workstations, Displays, Printers
Moving to a new office or adding new workstations? We can setup all your monitors, computers and printers for you. Let us take care of setup and installation so you can focus on your business. Printer can also be a huge pain. We can get all your printers setup correctly and connected to all your workstations so everyone can print to all printers.